"Making things is a vital means of self-expression, self-realization, and self-help that sparks the mind, touches the soul, and rejuvenates the spirit."
–  Craftfulness: Mend Yourself by Making Things by Rosemary Davidson
***
I think we, human beings, have a long history of making a lot of the things we need in everyday life. Clothes, shoes, pots, tools and so on.
But we also seem to be drawn towards comfort.
Today we make less and less things ourselves.
Even if some still create and express the need to create, we have outsourced a vast majority of everyday creativity to other people, businesses, or machines who do it for us.
We outsource creation.
I believe that creativity in everyday life, from wood carving to pot making and house building, is a very natural thing for us to do.
And…
When we get used to something, it somehow, becomes part of us, our nature.
Well, I think what I want to say is that:
I believe its good to create.
Good for us and good for the planet.
Using locally sourced materials and using our mind & body to create what we need.
In the spirit of "Born to Run"… I would like to suggest that we where also "Born to Create"
***
"Born to Create"
When we create… in the process of creating, we engage some of our most celebrated human capacities.
Focus, imagination, strength, precision.
And when it comes to these human qualities, I believe its a bit of a "use it or loose it" situation.
When we just collect money through different means and then trade it for the things we need, we miss out on the beneficial act of creating. 
***
So, my suggestion is to make more things.
Try to make the things you need, sourced from your local environment.
I'm sure you have made something yourself at some point.
Carving, pottery, sowing, knitting?
How was that experience?
If you enjoyed it…
How can you get some more of that good old creation?
***
Here are some techniques I'm excited to try & things I would like to craft:
Knitting & sowing clothes: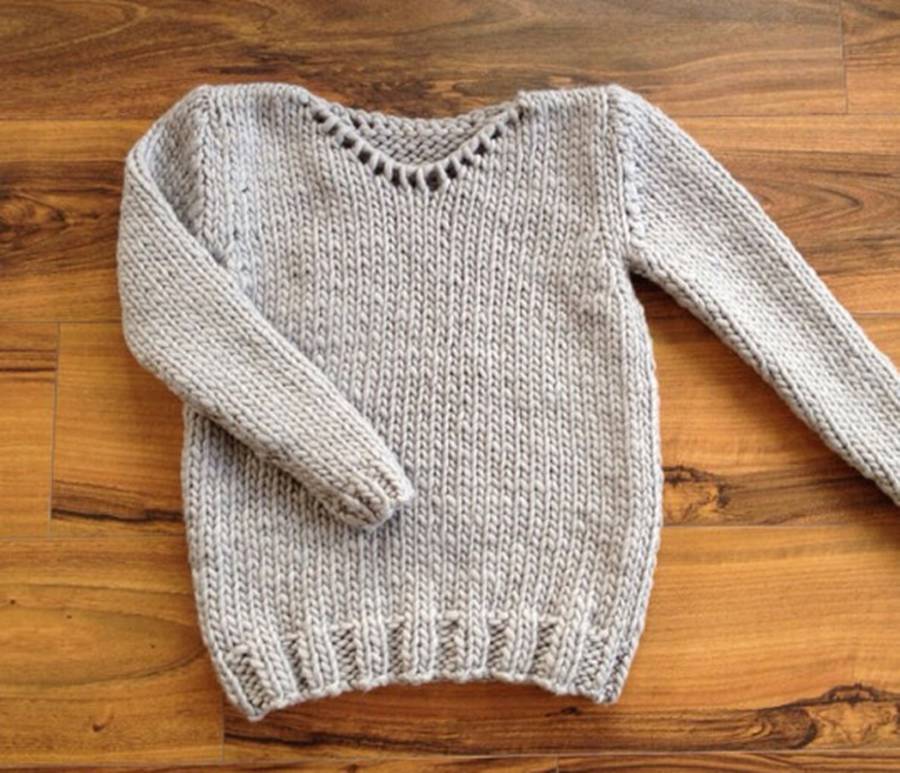 Shoes & Sandals
* Leather Sandals:
* Scandinavian Turnshoe
https://www.youtube.com/watch?v=Lcdh7ISAmI8&feature=youtu.be
Leather Moccasins
* https://www.youtube.com/watch?v=R1jiJ4qsdVk&feature=youtu.be
Wood Carving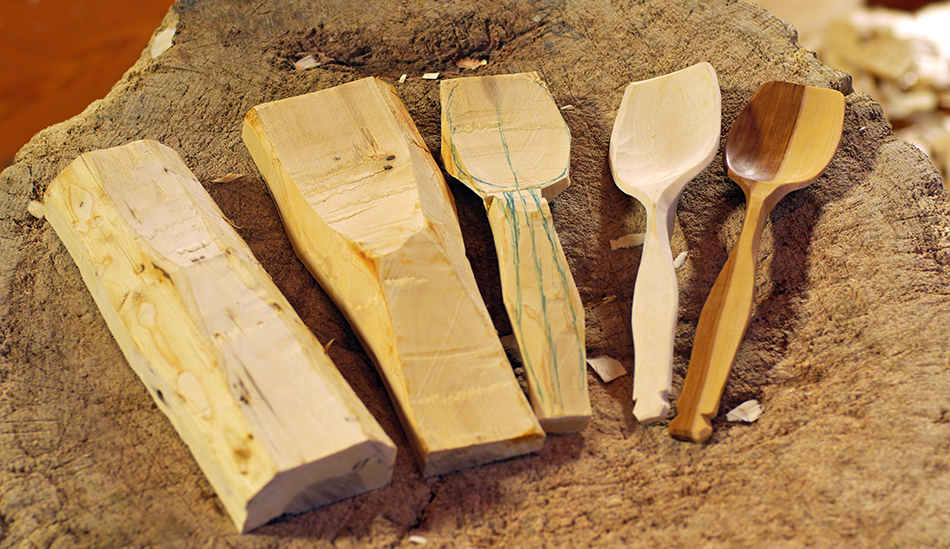 Handwoven Yoga Mat

Weaving Baskets
"Creativity is inventing, experimenting, growing, taking risks, breaking rules, making mistakes, and having fun." — Mary Lou Cook
With love, 
Daniel 
ps. More inspiration here (Swedish)
http://www.365slojd.se/