Important note:
This post is for inspiration purposes only. Foraging for wild edibles is a personal choice that the individual takes at their own risk. Please use a reasonable measure of knowledge and common sense so that foraging shall be an enjoyable experience for all who choose to do so.
Always seek the advice of a health professional before touching or eating any unknown plant matter, especially if you have a history of allergies. Information provided is not designed to diagnose, prescribe, or treat any illness, or injury. Always consult a health care professional or medical doctor when suffering from any health ailment, disease, illness, or injury, or before attempting any traditional or folk remedies.

***
Common name: Plantain or Plantago 
Very interesting plant.
Native in Europe and Asia, but tend to follow our footsteps.
Grows where earth has been touched by man.
I use it for mouthwash, cold water infusions, salves, in sallads and in soups.
Research has showed that the active compounds in Plantago promotes:
1. Healing of wounds
2. Healing of ulcers
3. Strong immunsystem
4. Killing of bad bacteria
5. Antiviral properties


– https://www.sciencedirect.com/science/article/abs/pii/S0753332217322746
***
"Plantago contains a number of healing agents good for both internal and external ailments. The active chemical constituents are aucubin (an anti-microbial agent), allantoin (stimulates cellular growth and tissue regeneration), and mucilage (reduces pain and discomfort).* English herbal books have the writings of Plantains many benefits dating as far back to the 1500's. It was such a popular medicine in its time even Shakespeare himself referenced Plantain."
– Henry Holly, The Northwest Forager
***
The active compound aucubin gets destroyed hen heated, so cold infusions is the way here.
Plantain Water

Pick a handful of Plantain Leaves.
Rinse them in water. Put them in a jar. Fill with cold/room temperature water. Let it rest in a cool place over the night.
Drink the water to get the benefits.
Plantain salve


Follow guide here: https://www.naturallivingideas.com/healing-plantain-salve/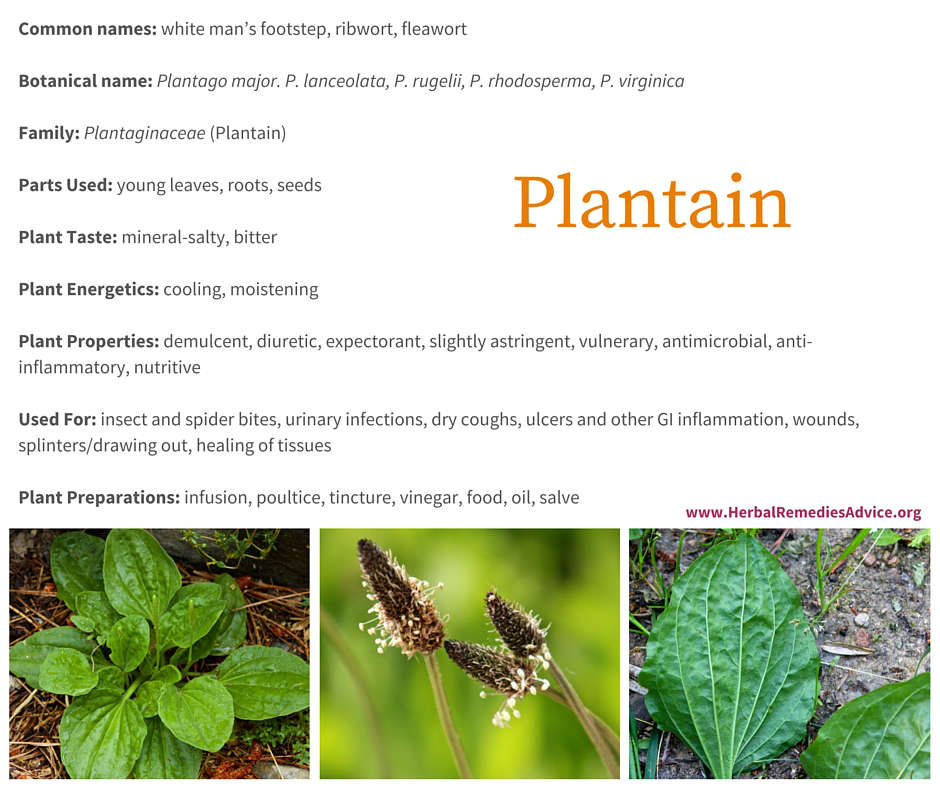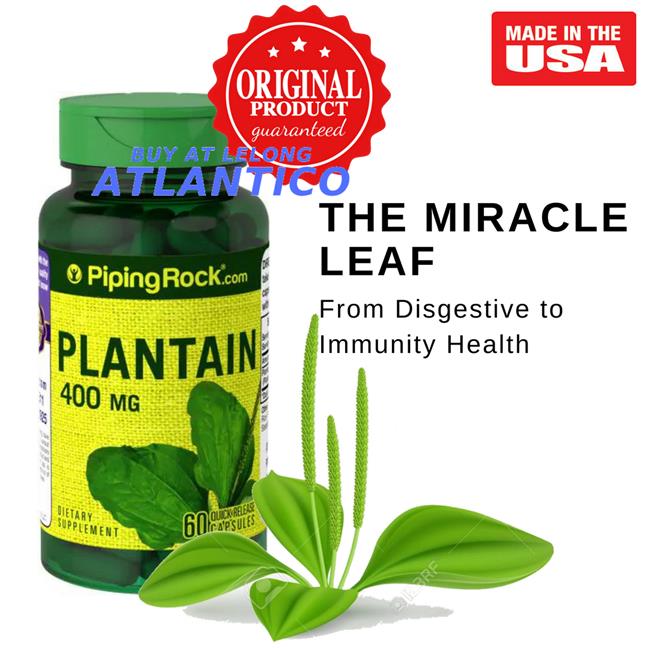 Sources:
* https://www.sciencedirect.com/science/article/abs/pii/S0753332217322746
* Michigan University of Medicine – https://www.uofmhealth.org/health-library/hn-2148003
* National Institute of Pharmaceutical Education and Research (NIPER)- Ahmedabad, Gujrat, India
* http://www.xn--lkerter-5wa8n.se/lakeorter-a-o/groblad
* The nOrthwest Forager – https://thenorthwestforager.com/googlef8d85c00a6c8ce2d-html-in/