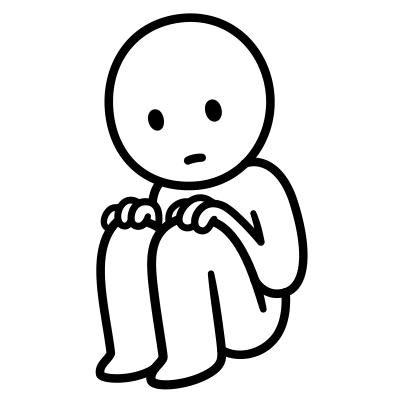 There has been a great misunderstanding.
A widespread idea of "The Good Life".
Here it is, the Old Paradigm, the Great Misunderstanding: In order to be happy and live a good life I need to have a lot of money, social status, travel all around the world, eat exotic foods, have a lot of expensive new things, the latest phone, car, kitchen and so on.
The New Paradigm:  
In order to be happy, I need to breathe clean air, drink clean water, eat healthy food, move my body, play, have a roof over my head, functional clothes, good friends, a lot of hugs, peace, nature, engagement with my mind and body in physical & mental tasks.
A engaged & connected everyday life.
***
The Old Paradigm is falling away.
Simply because it doesn't work.
A New, yet ancient is on the rise.
Again.
***
With love,
Daniel